Our Story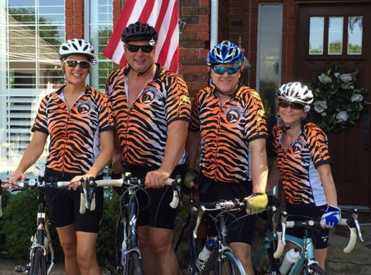 In the early '80s, I was riding on a busy highway in Iowa – back when "skid lids" were the first helmet that was not a glorified leather hairnet – when I was abruptly clipped on the side of the head by a school bus mirror.
This incident prompted me to search for a cycling mirror, but everything that I encountered lacked quality and dependability. All the mirrors on the market were mounted on a cheap plastic ball and had socket joints that slipped every time you hit railroad tracks.
After a few years of making due by sticking gum in the joints, I knew that a better product could be made. Thus, after experimenting with different glue compositions for over a year and scouring the earth for high-quality mirrors, Tiger Eye was born.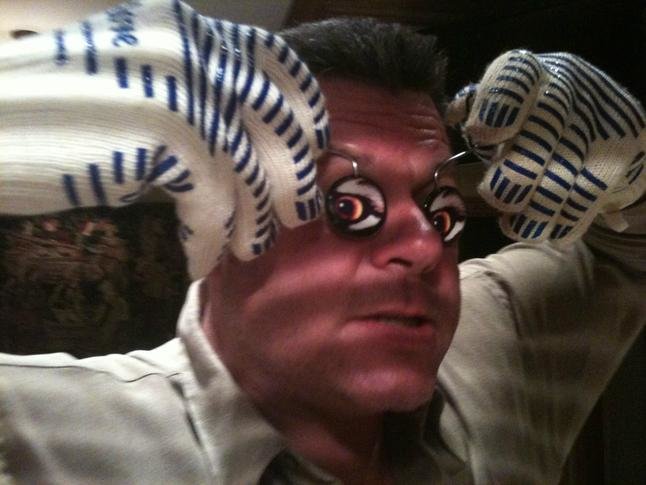 During the early years, our packaging was printed on our first generation ink jet printer, and Tiger Eyes were created one-by-one on the kitchen counter. Of course, we were told that we should outsource our manufacturing to China; however, we were committed to keeping Tiger Eyes made in the U.S. and we create each Tiger Eye as a work of art.
Today, we still enlist the entire family in helping create each Tiger Eye in our home workshop where we hand-twist the bicycle spokes and mount the mirrors.
As we continue on the road of life, we constantly look at ways to improve our product and keep cyclists safe when sharing the road. It brings us no greater joy than to drive down the road and see a cyclist with a Tiger Eye.